We are living in the result of neglecting our childrens' education for decades, where a teacher's opinions have been pushed over facts and reason in the classroom leading from grade school all the way to college. What we thought was isolated to liberal college campuses has now spilled over into corporate America and departments with fancy titles like "Diversity Manager" and the like. Feelings have now outranked facts and the ability to critically think, and Science is no longer a method but a finite destination that puts us all in one tribe or another.
The only real solution to indoctrination, then, is good teachers. Good teachers (which include parents, mentors, and other knowledgeable adults) train students in methods of thought while supplying the stuff of thought. They teach a person to evaluate an argument properly, find actual solutions to problems, and determine what is true and what is false. –The Federalist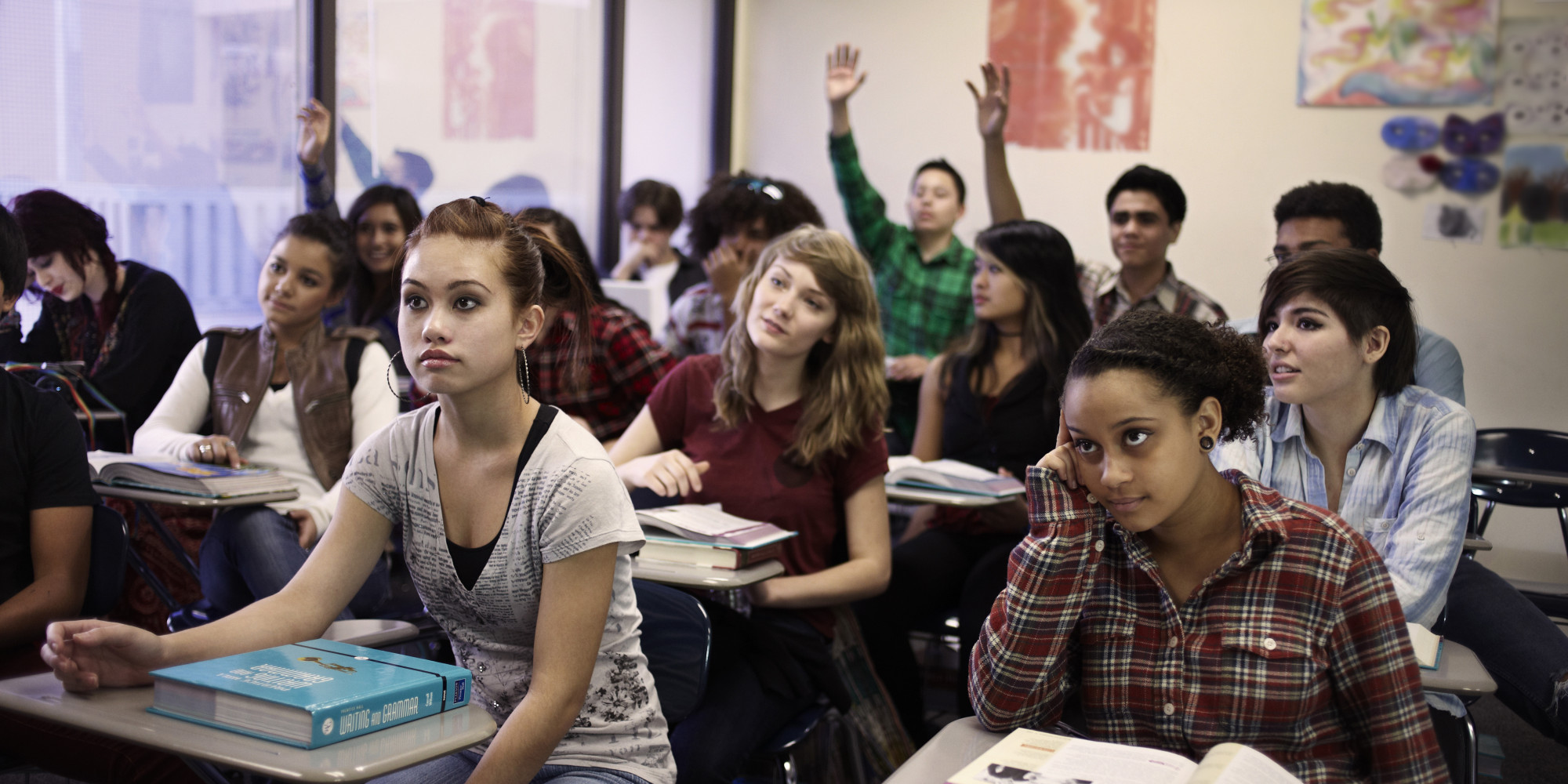 Austin Roe
Looking for alternatives to the morally bankrupt choices on Netflix for your family and your kids? Here is one alternative to a night out at the theater. Check out the Comedy & Constitution Tour. From the Patriot Academy: Freedom is not a boring subject…especially when comedian Brad Stine is in the mix! This one of a...